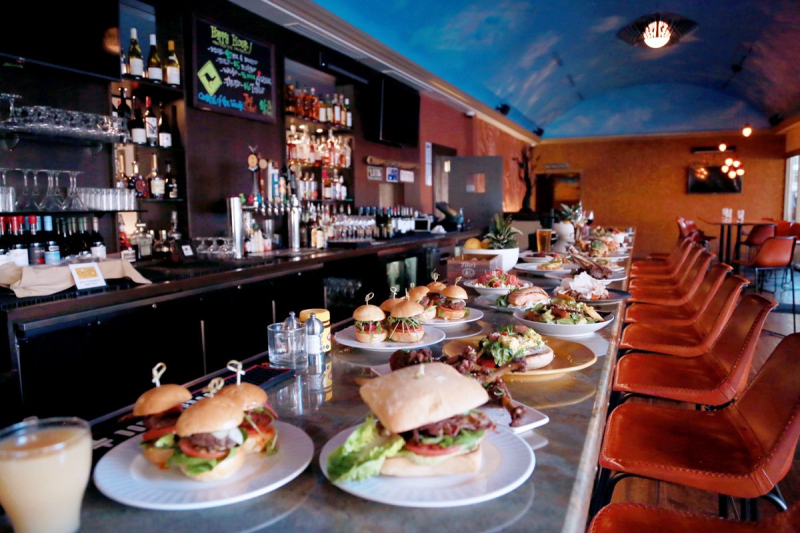 CULINARY/HOSPITALITY CERTIFICATION BUNDLE
with R. Parrinello
$38000
THE 3 CULINARY/HOSPITALITY CERTIFICATION CLASSES CAN BE PURCHASED AS A UNIT (*BUNDLE) FOR A DISCOUNTED PRICE OF $380.
Please visit individual course titles for complete class descriptions.
SERVSAFE FOOD SAFETY CERTIFICATION: 10/16 & 10/23 5:00pm-9:00pm
SERVSAFE ALCOHOL TRAINING CERTIFICATION: 11/13 5:00pm-9:00pm
ALLERTRAIN (Gluten Free & Allergy Awareness Training): 12/11 5:00pm-9:00pm
*Bundled rate contingent on all classes in this package running.
NO SENIOR DISCOUNT APPLIES.
Oct
16th
,
2017
Mon
from
5:00 - 9:00 pm
New Milford High School, 388 Danbury Road, New Milford, CT 06776
388 Danbury Road
New Milford, CT 06776 Get directions